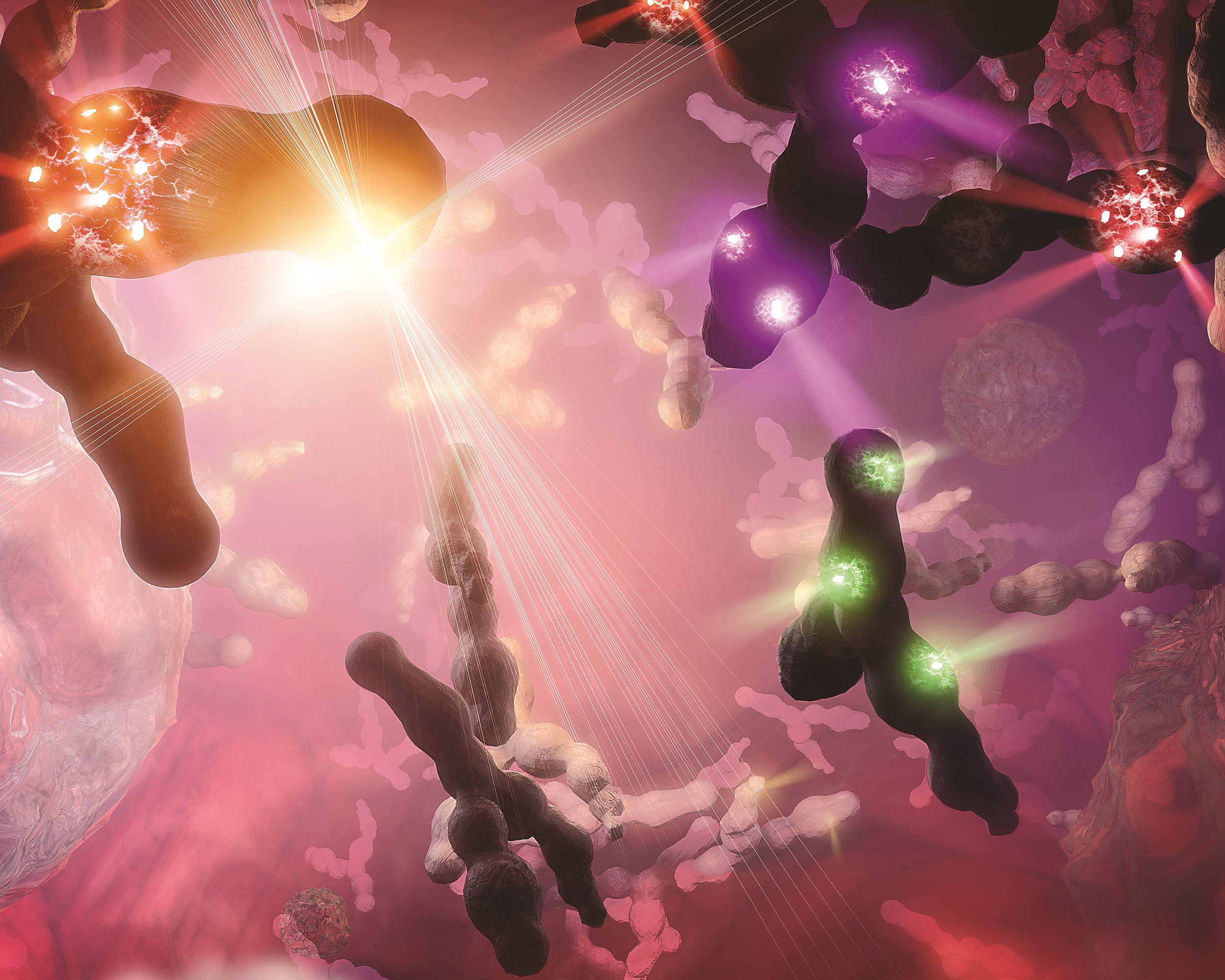 BioLegend provides a wide selection of antibodies validated and quality-control tested for a variety of applications including Western Blot (WB), Immunohistochemistry (IHC), Immunocytochemistry (ICC), Immunoprecipitation (IP), or Chromatin IP (ChIP). Targets include a wide selection of cell biology proteins including cell signaling, cell structure, cell development and differentiation, cell proliferation and growth, cell cycle, epigenetic and transcriptional regulators, cell adhesion, and cell death proteins, as well as epitope tags.
BioLegend's Commitment to Antibody Quality
To ensure the highest quality of products, BioLegend's cell biology antibodies undergo extensive validation processes, which include:
Testing on knockout (KO) or knockdown (KD) cell lysates (CRISPR/Cas9 or siRNA), and negative control cell lines to confirm antibody specificity.
Testing on multiple species (human, mouse, rat, yeast, bacteria, zebrafish) whenever applicable, to determine antibody cross-reactivity.
Side-by-side comparison testing with competitor's antibody to ensure sensitivity.
Side-by-side comparison testing of lots with internal controls for lot-to-lot consistency.
Clones for one application (such as WB or ChIP) further validated in multiple applications (such as microscopy, flow cytometry) to provide the user the flexibility of supplementing their data with additional assays specific to their research.
Optimization of antibody suggested use by a titration range.